- Best Quality
- 100% stainless steel
- Lifetime guarantee
- FREE Shipping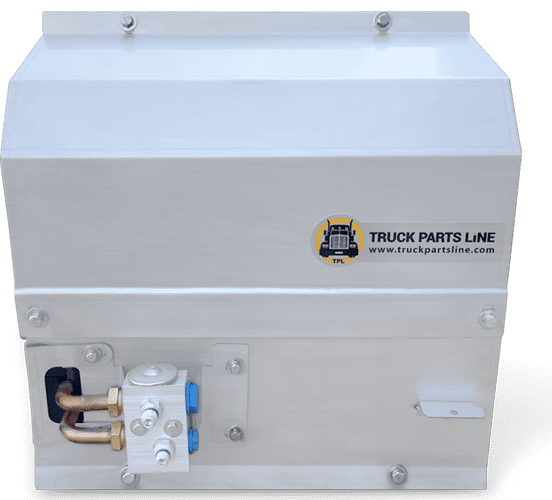 ON ANY ORDER – NO MINIMUM
Best Quality
100% stainless steel
Lifetime guarantee
FREE Shipping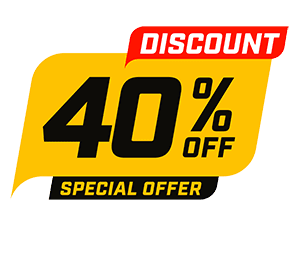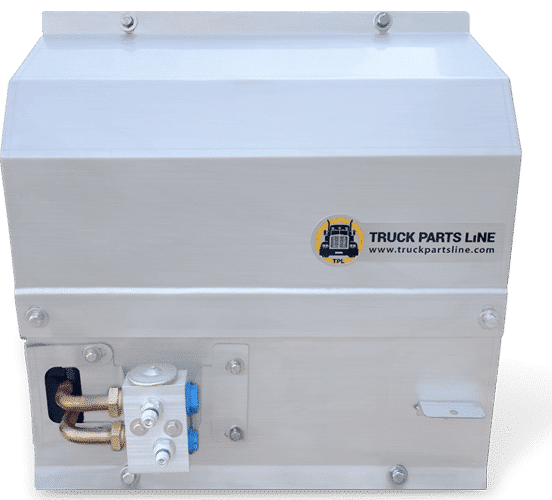 We're the One-Stop Shop for All Your Heavy-Duty Needs!
Disclaimer Any product names, logos, brands, and other trademarks or images featured or referred to within the truckpartsline.com website are the property of their respective trademark holders.
These trademark holders are not affiliated with TPL (Truck Parts Line) or QTPL (Quick Truck Parts Line Inc.), our products, or our websites.
The Best Products of Truck Parts Line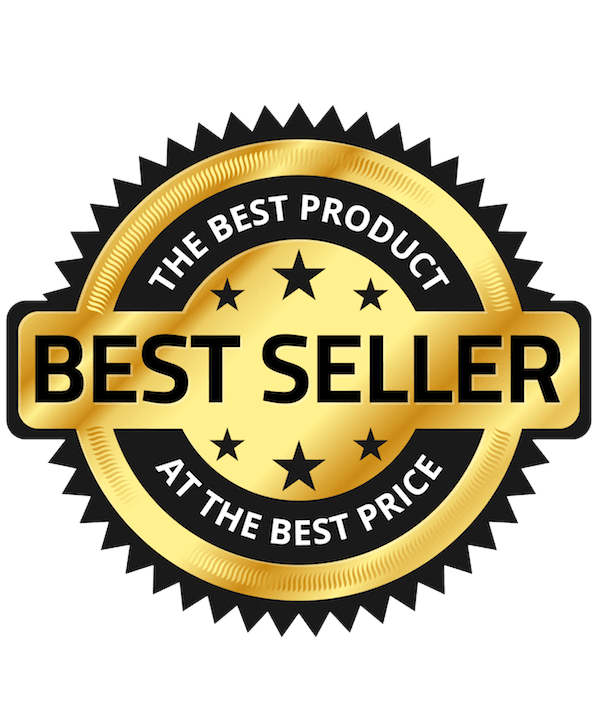 Kenworth Stainless Steel Heater/AC Box Assembly compatible with the Kenworth T600, T660, T800, W900, W900B, W900L.
Premium Quality
100% Stainless Steel Outer Box ​
100% Limited Lifetime Warranty
Free Shipping in The USA — No Minimum.
High quality, 100% Stainless Steel Kenworth HVAC Box made by TPL comes with a Lifetime Rust-Free Warranty included: Stainless steel box, Coil Heater, Expansion Valve, AC Evaporator, Thermostatic Switch, and Improved Blower Motor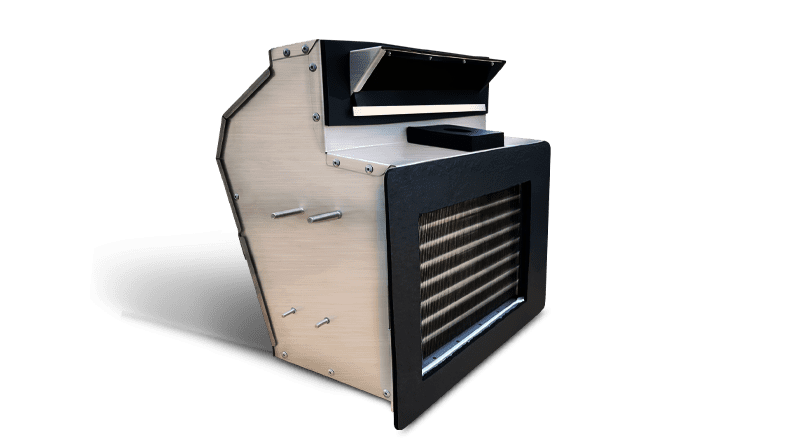 QUALITY IS MORE THAN A PROMISE, IT'S GENUINE PERFORMANCE !
Our HVAC box is built to last, and we backed that promise with our lifetime warranty, and you'll never buy another box again!